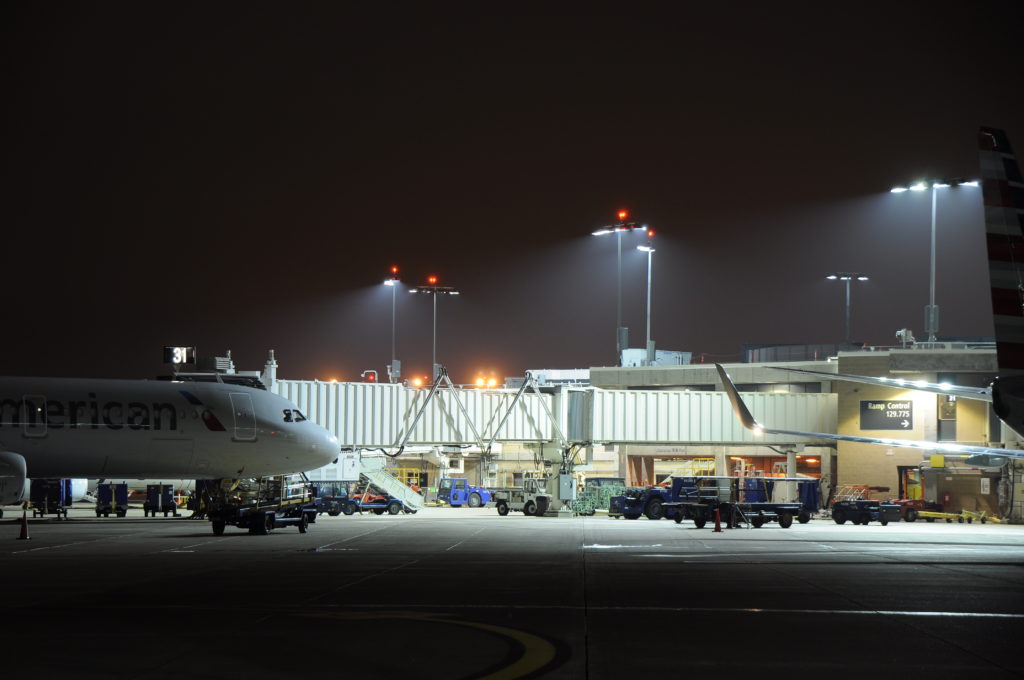 05 Aug

Dynamik Inc. provides LED Apron Lighting to airport

Posted at 22:48h

in

Disabled Veteran

,

DVBA

,

Hubzone

,

Hubzone California

,

Hubzone Certified

,

Hubzone San Diego

,

LED Apron Lighting

,

Lighting

,

lighting solutions

,

Woman Owned Business

,

Women Owned Small Business (WOSB)

,

WOSB

Ace Electric and Dynamik, Inc. a local Disabled Veteran's electrical supplier located in Old Town, team up with Musco to provide LED Apron Lighting at the San Diego International Airport. San Diego, a hub for retired Veteran's continues to support an inclusive work environment. Dynamik, Inc. currently celebrating three successfully executed projects at the Airport and eyes future developments to continue to be a valued partner.

For centuries our Veterans have endured some of the greatest challenges to allow the luxuries that co-exist in the world today. Giving back and creating opportunities for these entrepreneurs has always been near and dear to our hearts. This opportunity to work with such a great team and receive continued support in the community is just another great win for all parties.

Dynamik, Inc. established in 2002 has been working on such projects for almost two decades and continues to get involved with high valued clients such as the San Diego International Airport. It is always easy to overlook the wins in this hypercompetitive market, but Dynamik, Inc. would like to show homage to Ace Electric for their continued support for our Veterans and local communities through inclusivity.